Theresa Fairchild Art Collections
Shop for artwork from Theresa Fairchild based on themed collections. Each image may be purchased as a canvas print, framed print, metal print, and more! Every purchase comes with a 30-day money-back guarantee.
About Theresa Fairchild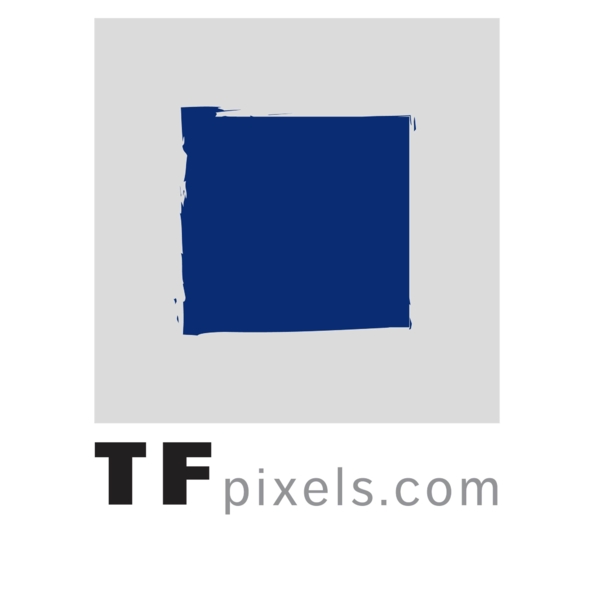 At nine years old, Theresa Fairchild (F.K.A.Theresa F McGraw) picked up her first camera. Thanks to her parents and their interests in art and photography, she was encouraged to pursue her love of photography. Theresa was all in at a young age and studied and used her dad's 40-year-old darkroom equipment to learn the 'Zone System' developed by Ansel Adams. It wasn't surprising to anyone in her family that after a short time, she outgrew the equipment and the space at home and moved on to the photo lab at a nearby Army base, where she self-taught herself the skills needed to work in a wet darkroom developing and printing both black and white film and color film.

After pursuing other careers (the list is long, and the experience and people she met and worked with are unbelievably remarkable) and being a full-time wife and mother of two sons, Theresa immersed herself in her first love of photography with a renewed passion. Theresa's photography is the beginning of a long journey that is a welcome to her. Her work contains natural images and symbols which reflect her dreams and inspirations, lending each image a surreal quality. In comparison, other images capture different themes, including the possibilities of light, shadows, contrast, people, and her wildly eclectic imagination.

But it isn't only the camera lens that inspires her art. Theresa is also fascinated by the new technologies that are changing the face of photography. When designing and building her personal and business computers, Theresa had a hunch about the new digital camera and printing technology that became rapidly available. Her first business was TFM Productions (2000-2007), where she was a commercial photographer in six galleries and a commercial fine art printer for area artists. Later, when she moved to Northern Minnesota, her business became TFM Fine Art.

Theresa is a member of the American Society Media Photographers, Arts Associations and has published numerous times in Savannah Magazine as a commercial photographer, as well as editorial photographs in The Savannah Morning News, Coastal Antiques and Art, Tybee Breeze, Home Resource Book, the cover of Home Resource Book, the cover of 'Fertile Prayers, Daily Fertile Prayers' and 'Murder on the Silver Comet Trail.' In May 2003, she had her work featured on the cover of The Stars and Stripes with an accompanying TV interview.

She also has seen her work featured in promotional photographs used in banners, posters, brochures, the internet, Award-Winning interior design portfolios, and Aerial photography published in the New York Times. Her Advertising Designs have been published in Southern Living and Home Resource Book. Her work is part of several public and private collections and has been installed in the lobby of a well-known hotel in Savannah, Georgia. Her Photograph 'To Our Troops' is installed in Third ID Headquarters, Fort Stewart, Georgia, The Pentagon, Washington DC, and Tybee Island Lighthouse in Tybee Island, Georgia.

But while she enjoys the technical aspects behind creating her final images, Theresa's joy is in the field surrounded by nature. Be it looking up at the clouds, at skyscrapers, or looking down watching for snakes, snails, butterflies, or gum on the sidewalk, she loves to immerse herself in the wonders of nature. Now that she's more experienced, Theresa also appreciates the vastness of the night sky and enjoys the patience needed to photograph the immense unknown.

Theresa is always up for an adventure when it comes to her photography - even being known to take epic shots in a plane (even when the door opens 1,000 feet up!) Her goal is to constantly explore and seek out the scenes that make her soul sing with joy.

You can see more of her works at TFPixels.com.